Mrs. Crestello's Physical Science Students Build Balloon Powered Cars
Students in Mrs. Cristello's 8th grade Physical Science class were challenged to build a "Balloon Powered Race Car". Students were encouraged to show their creativity while not forget about the lessons learned in class on Motion and Force (especially Newton's 3rd Law of Motion).
Winners were first place, Katelynn Watson; second place, Quevan Lawson; third place, Joseph Lewis; fourth place, Nohadia Palma; and fifth place, Alexander Lewis.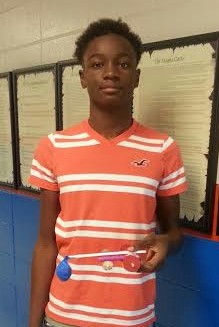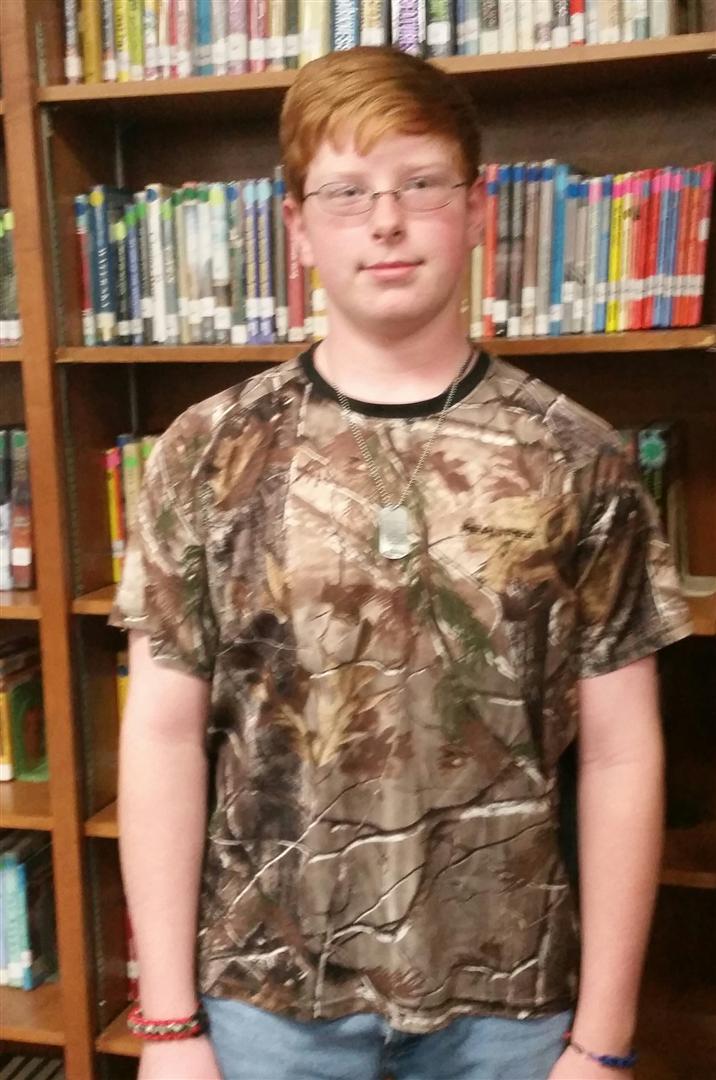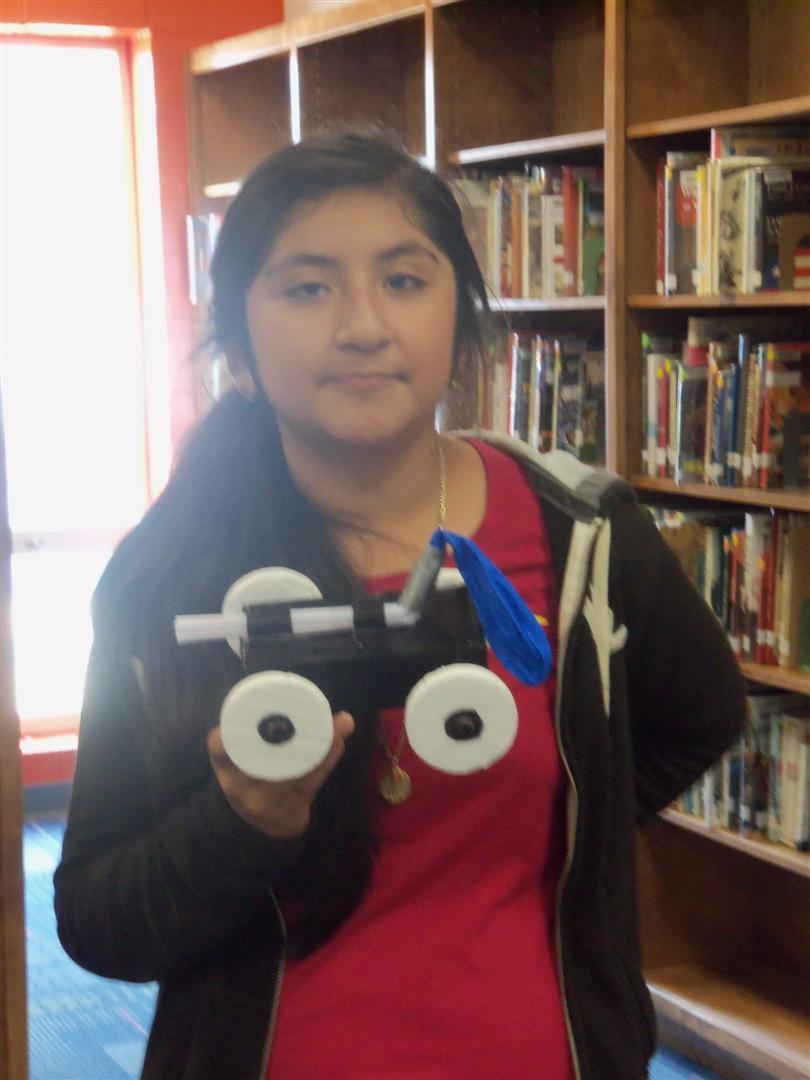 Click on their names to see a video of Katelynn Watson's and Alexander Lewis's winning cars in action!
Real World Math in Mrs. Joiner's Seventh Grade Class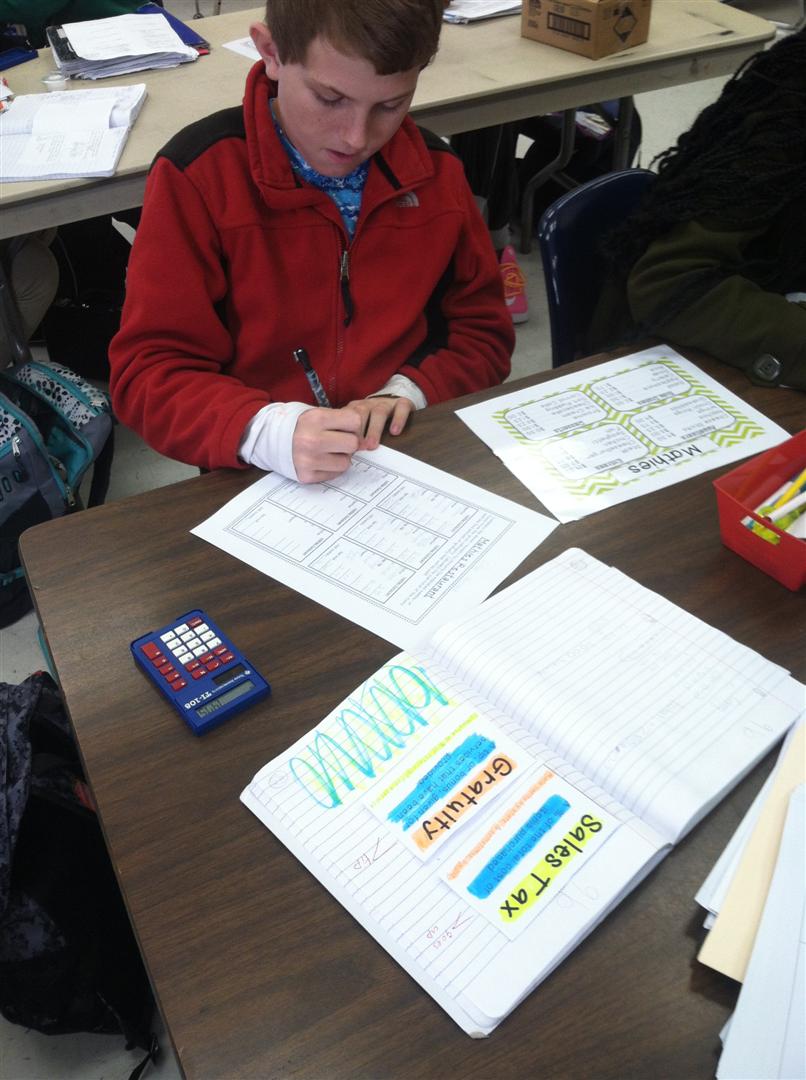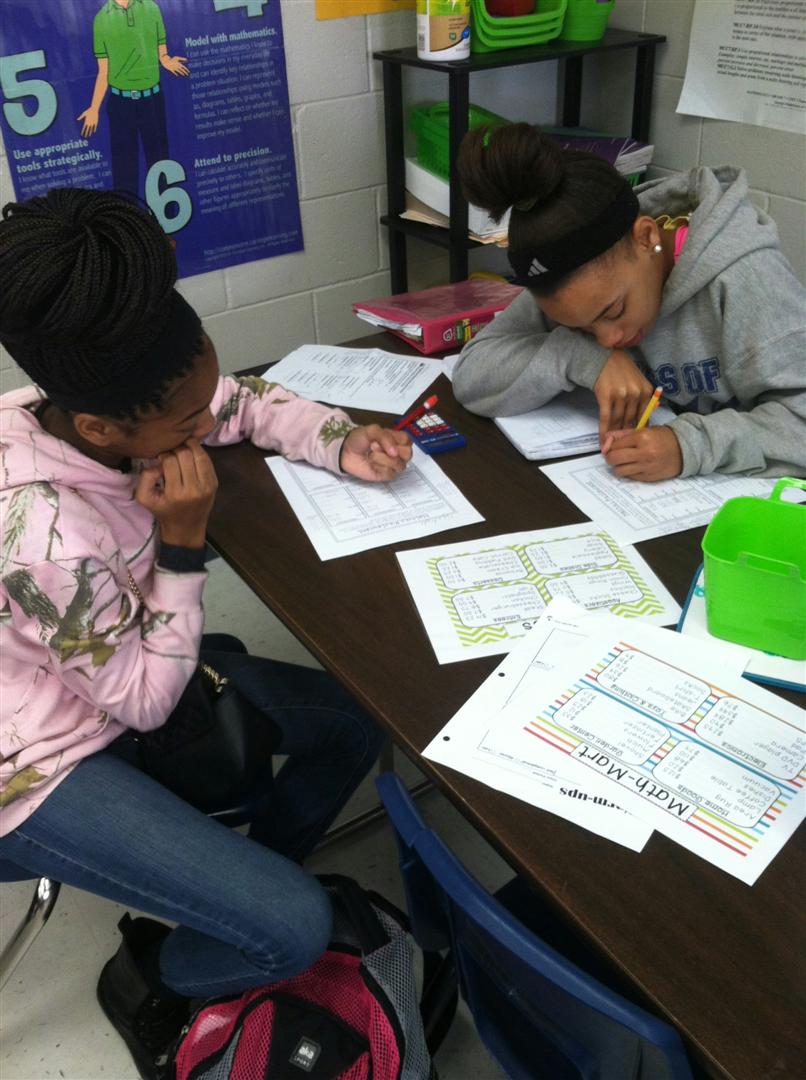 If you've ever asked, "How will I ever use this?!" These students can easily answer your question! Students in Mrs. Joiner's 7th grade math class are working on real-world math. Students are computing sales tax, discounts, and gratuity on shopping expenses from "Math-Mart" and lunch bills from "Mathies" Restaurant. If yo
u are planning on shopp
ing during Black

Friday

, these students will be able to figure out the total of your day out!